Matamu.NET – Hari ayah jatuh pada hari Sabtu, 12 November 2022. Umumnya hari ayah dirayakan untuk menunjukkan rasa terima kasih dan sayangnya kepada sosok ayah atas kerja kerasnya dalam membesarkan anaknya.
Sehingga, hari ayah menjadi ajang bagi seluruh anak di dunia untuk menunjukkan rasa terima kasih dan sayangnya kepada ayahnya. Ada banyak cara dari mereka untuk merayakan hari ayah tersebut, baik memberi hadiah, memberi ucapan secara langsung, dan segala tindakan yang dapat menyenangkan hati ayahnya.
Mengirim ucapan melalui WhatsApp ataupun Sosial media menjadi tren masa kini terutama bagi para pengguna sosial media. Untuk itu berikut kumpulan kartu ucapan Hari Ayah Sedunia, yang sangat cocok buat diunggah ataupun dibagikan ke akun sosial media kamu.
1. "The sacrifice of a father was never for what reason and why, all he knows is for us. Happy Father's Day."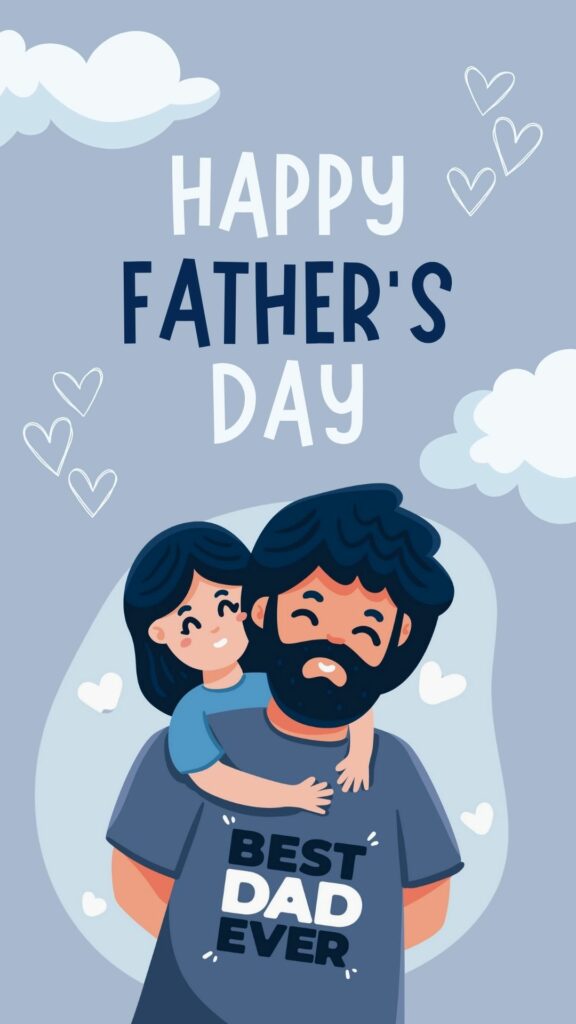 2. "To the world's greatest dad from the world's greatest kids, hope you have an amazing Father's day! Love you Dad!"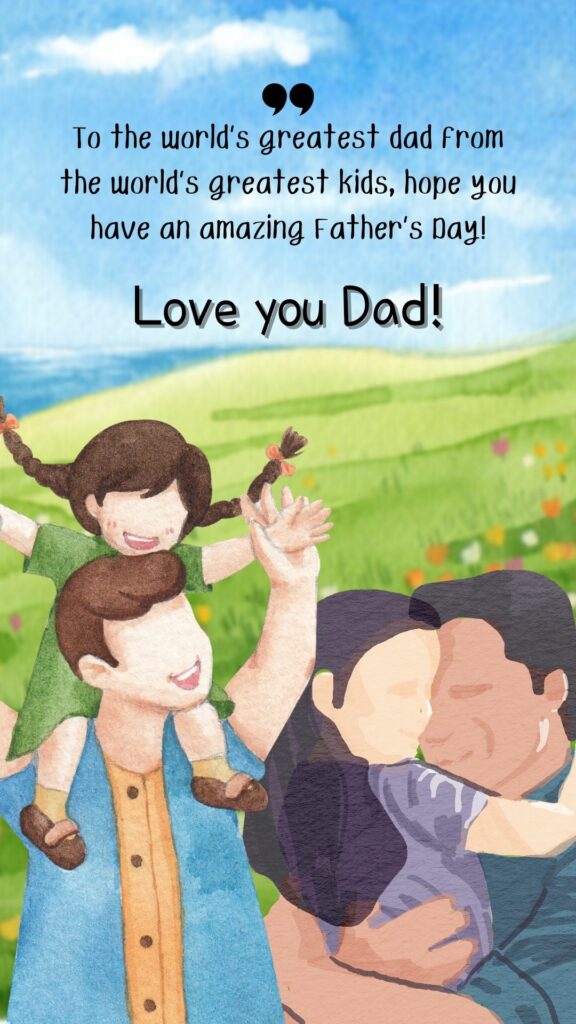 3. "Dad. Although time and distance may separate us, your guidance, advice, and love have stuck with me through it all. I would not be who I am today without you."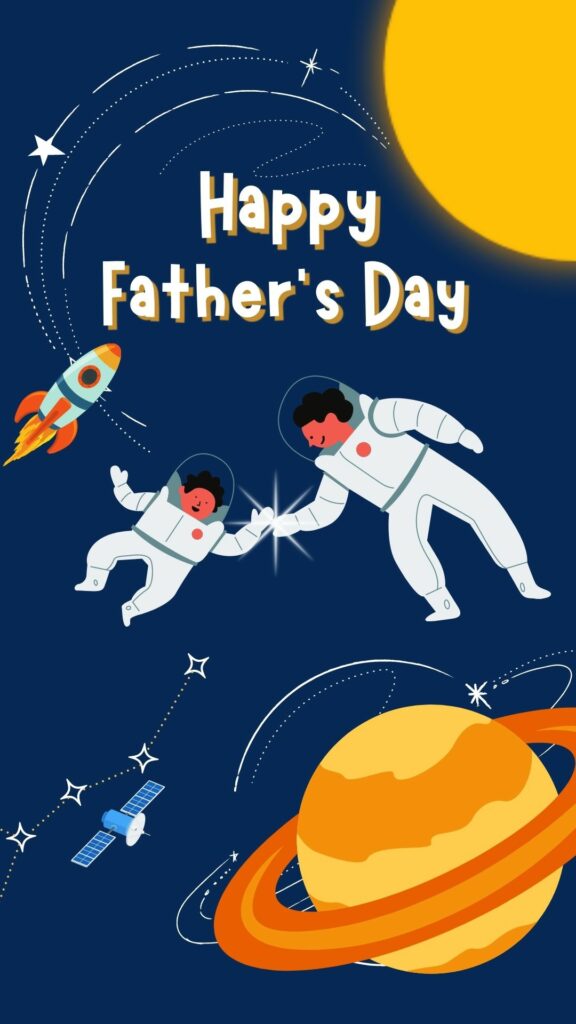 3. "Dad. You have given me the best things in life: Your time, your care, and your love. I am truly grateful to have you in my life. Happy Father's Day!"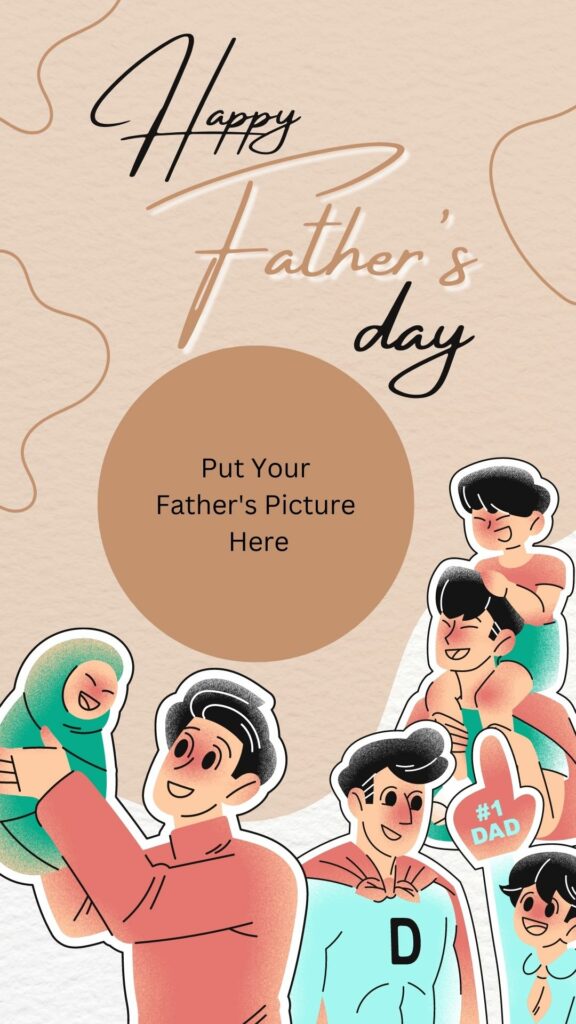 4. "Dad, being far away always makes my heart unsure. When with you, anything can never be replaced. I really miss u."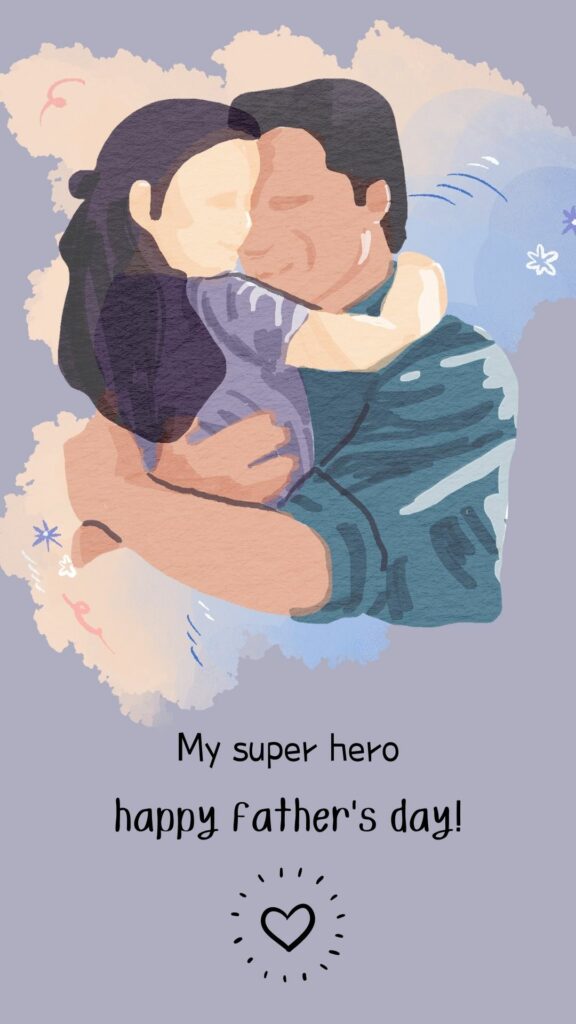 4. "For my Dad, you are really my hero, my superman, my iron man. Thank you for being you. Love u dad!"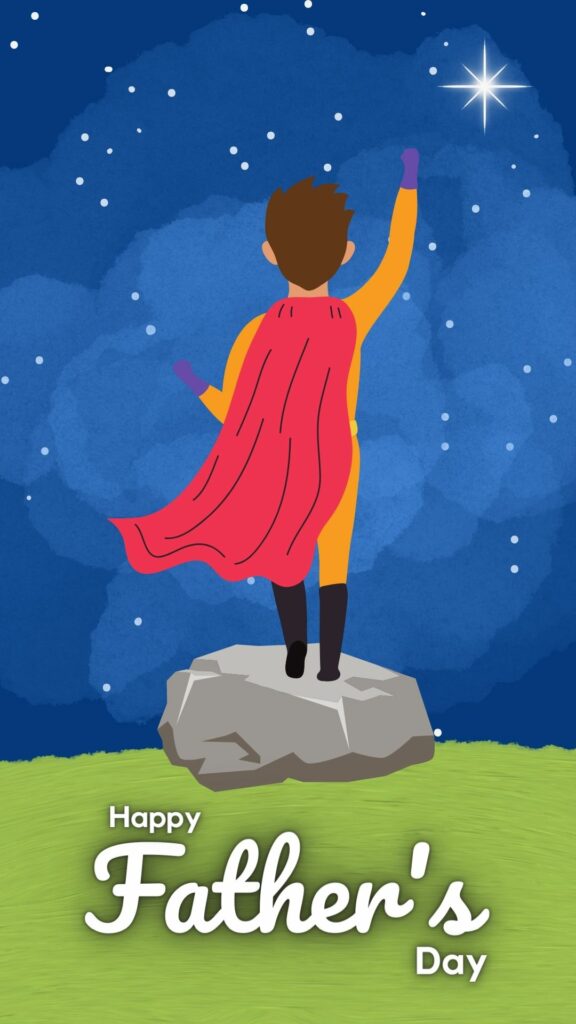 5. "Happy Father's Day – Dads are most ordinary men turned by love into heroes, adventures, storytellers, and singers of song."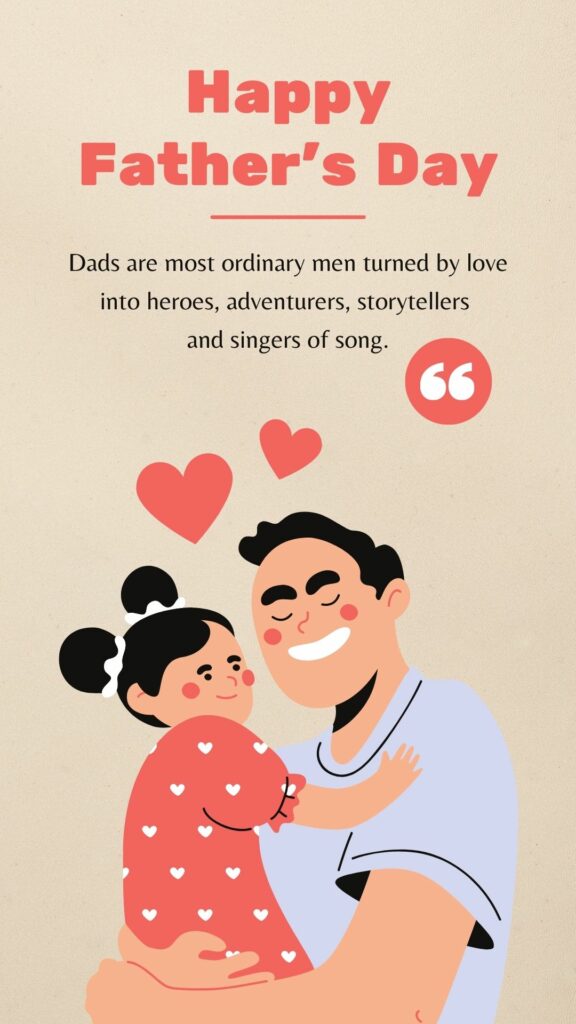 Demikian kumpulan kartu ucapan untuk memperingati hari ayah sedunia, jangan lupa di share!