Matamu.NET – Guru merupakan pahlawan tanpa tanda jasa bagi semua orang, tanpa adanya seorang guru mungkin saja tidak akan ada muncul orang-orang hebat yang kita kenal saat ini.
Berkat jasa dari para guru, membuat kita semua dapat menjadi orang yang dapat mengenal dunia melalui ilmu yang mereka berikan. Ibarat bahwa kehadiran seorang guru memang menjadi penerang dalam kegelapan.
Tidak lama lagi kita akan memperingati Hari Guru Sedunia tepatnya pada tanggal 25 November 2022. Jadi segera persiapkan diri kamu untuk memberikan momen terbaik untuk guru-gurumu.
Dan tidak lupa pula untuk meramaikan hari tersebut dengan menyebarkan ucapan Selamat Hari Guru di sosial media kamu. Adapun Matamu.NET akan membantu kamu dalam meramaikan hari tersebut dengan kumpulan ucapan Selamat Guru Sedunia 2022 yang pastinya keren.
Berikut 7 ucapan Selamat Hari Guru Sedunia yang tentunya keren untuk unggah di sosial media kamu:
1. "The dream begins with a teacher who believes in you, who tugs and pushes and leads you to the next plateau, sometimes poking you with a sharp stick called 'truth' – Happy teacher's day. "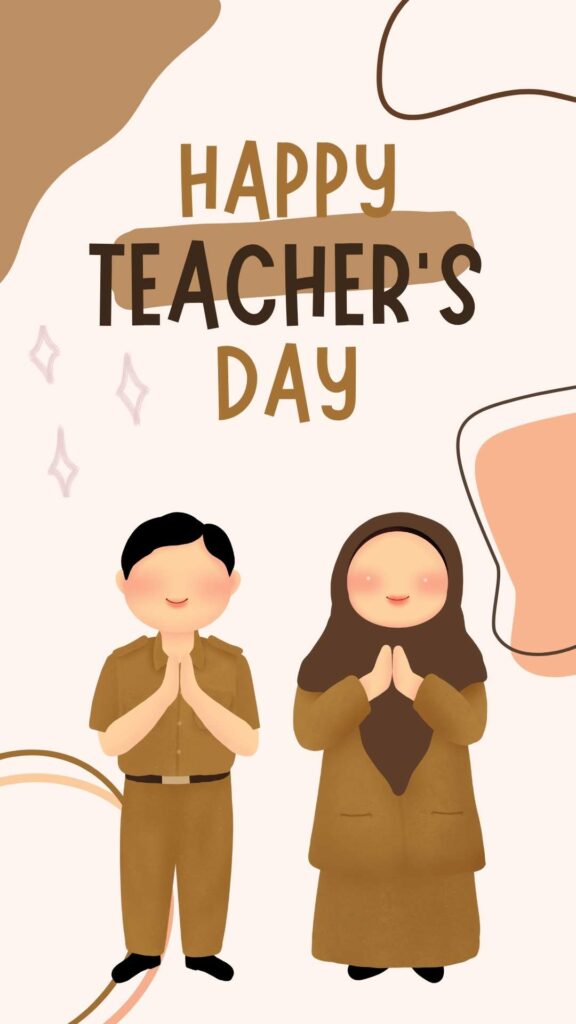 2. "The best teachers don't give you the answer, they spark within you the desire to find the answer yourself".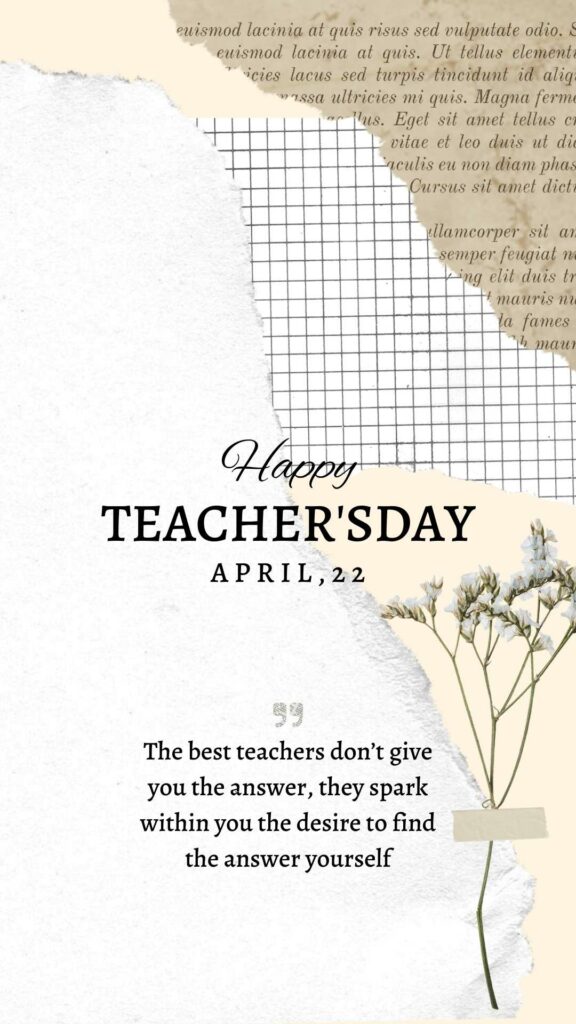 3. "Thanks for always being there with us, and teaching us how to become a better humans. Happy Teacher's Day!"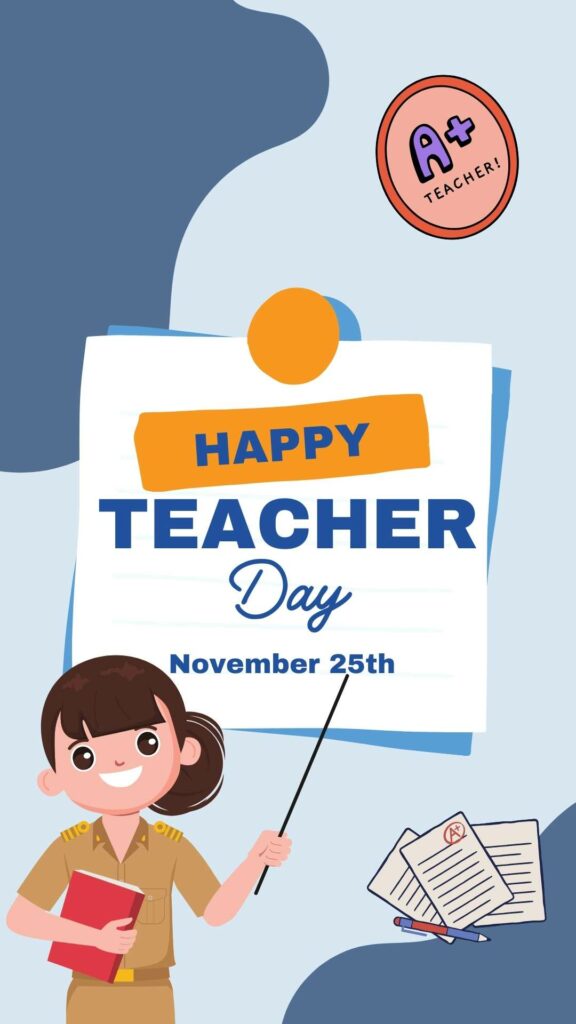 4. "Your positive energy helped us so much to survive our school days! Happy teacher's day!"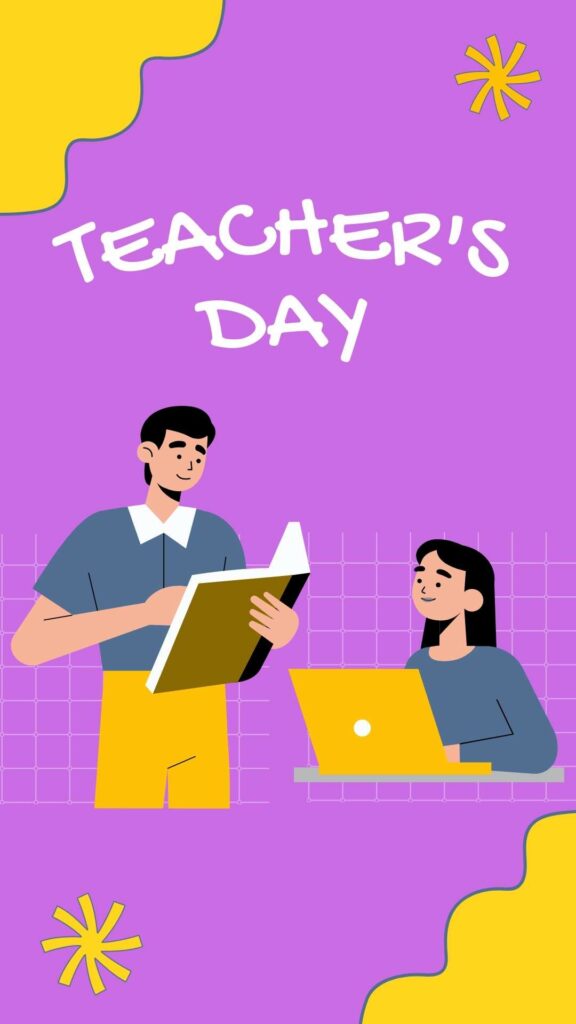 5. "For my teacher, thank you for making me who I am today, and thanks for being the best teacher."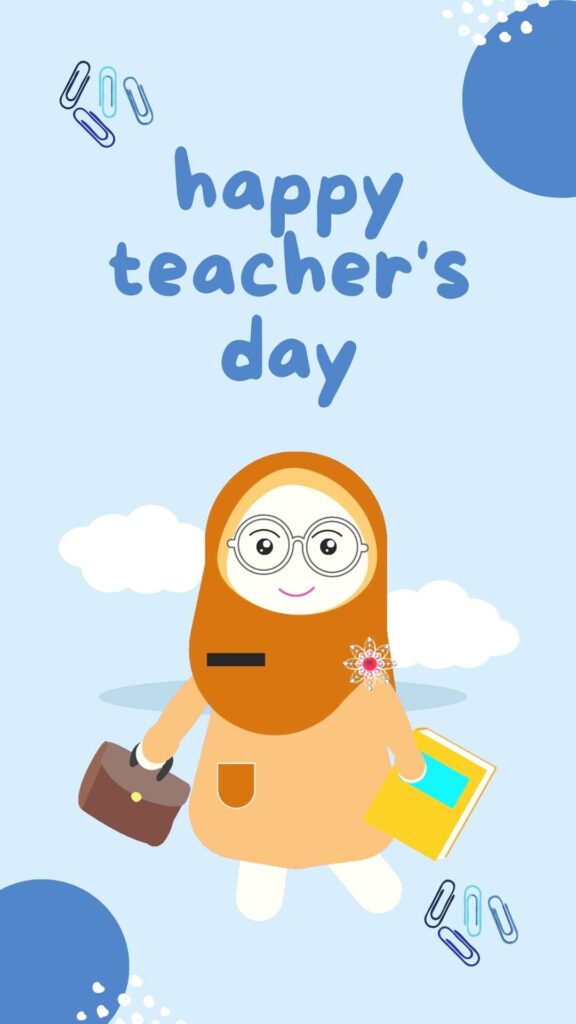 6. "Dear teacher's, many thanks for helping make my dream come true. Love u and Happy teacher's day."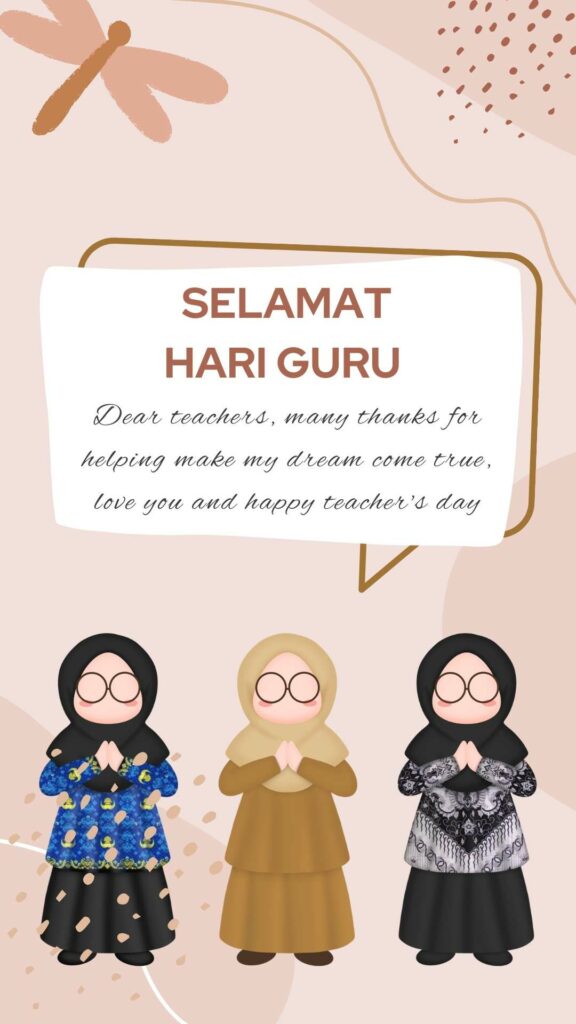 Itulah tadi 6 ucapan Selamat Hari Guru Sedunia 2022 yang cocok untuk diposting di sosial media kamu, kami pun memberikan desain kartu ucapan yang akan membuat postingan kamu menjadi lebih keren dibandingkan yang lain. Jangan lupa di share dan Selamat mencobaa guysss!.